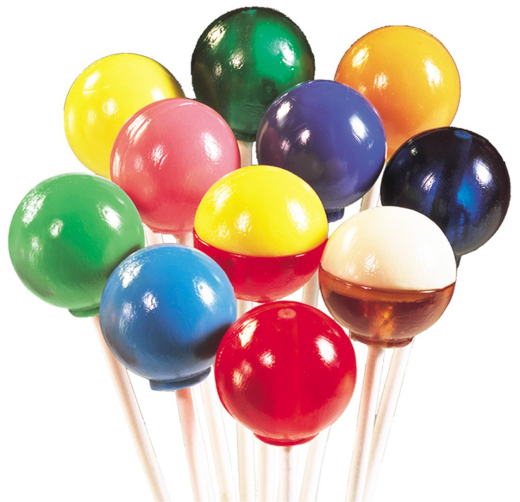 I have to say I've been quite impressed by the non-partisan tone of some of the discourse in the aftermath of Thursday's elections, particularly the Mayoral election.  Anyone who has actually been an active candidate or a community campaigner in local elections (as opposed to a party-aparatchik, navel-gazing, prediction-making, strategy-forming "campaigner") has some appreciation of what we're all really in this game for.  It's not to win one over the other side, although that must be how it appears to most.  It is entirely about positively influencing the lives of the people who live in our communities.
In reality, that positive influence can come in many forms, and almost always you can make the impact without needing the Councillor's allowance or the vote in the council chamber.  I stood for Council last year, and whilst I knew I would make a better councillor than my opponent, I also knew that all was not lost from my defeat.  Running a high profile campaign and being good at doing it almost invariably helps not the politicians, but the electorate.  I left the count last year knowing that by calling my opponent publicly to account with high-profile and aggressive campaigns, I had probably changed the quality of life of hundreds of people in that ward.
The same applies to a number of wards this year, where some results appear to be just completely unjust to anyone with a grasp of either the intellect, capacity to work, or community involvement of the defeated candidate relative to the victor.
But we'll carry on fighting, remembering that our democratic system trumps it all.  This year hasn't been "bad," it's been disastrous.  What we need now is not idiotic and patronising soundbites about how we're all going to start "listening" – everyone knows our grassroots campaigners have done exactly that for years – even if the conduit to the leadership for those views has been far from a path of least resistance.  What we need is to remember why we're doing this in the first place.  If we carry on the fight, you can rest assured that before too long, circumstances will have us back in power locally, but much more importantly, will have us making the positive changes our communities deserve under Labour, and are always left wanting under the Conservatives.